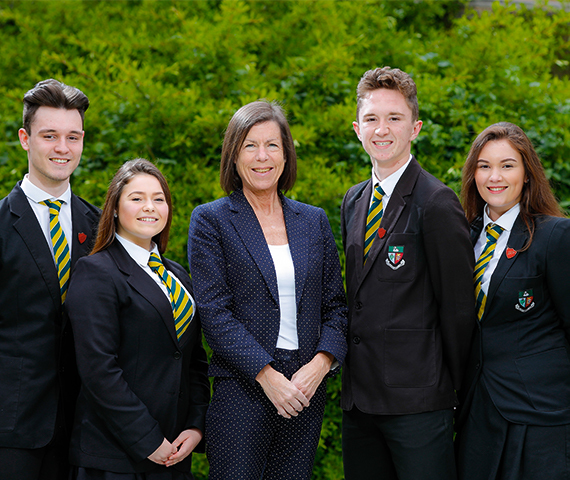 The school is currently partially open because of the COVID-19 pandemic and the national lockdown
Once again we find ourselves in the very challenging position of lockdown. We all know the inherent difficulties that this brings, the biggest being the stress brought on by worries about the future, be they financial, health or family issues. We want to ensure that we support the community we serve by offering appropriate educational provision that all children can access, whether from home or as part of our in-school learners' offer. We hope you find the Spring 21 section of the website useful informative and supportive.
My best wishes to you all. I hope that we all come through this safely and look forward to working with you closely during such very worrying times for us all.
Mary Gould
Headteacher
January 2021