Wellbeing is paramount at The Matthew Arnold School and everything we do has the wellbeing of our students and staff at the forefront. We all need to support each other at this time and take the time to look after our own wellbeing. There are many outlets that can help that - talk to each other, reach out to someone, have greater awareness of your own wellbeing, and of course there are plenty of resources out there online too.
Mr Lawrence often sets Weekly Wellbeing Challenges throughout the so please do get involved and help us to do something as a team and community. Sharing the load is always easier after all. Here are the current Strava challenges he has set for us all where you can take part in via our Matthew Arnold Strava Group:
The Matthew Arnold School Strava Group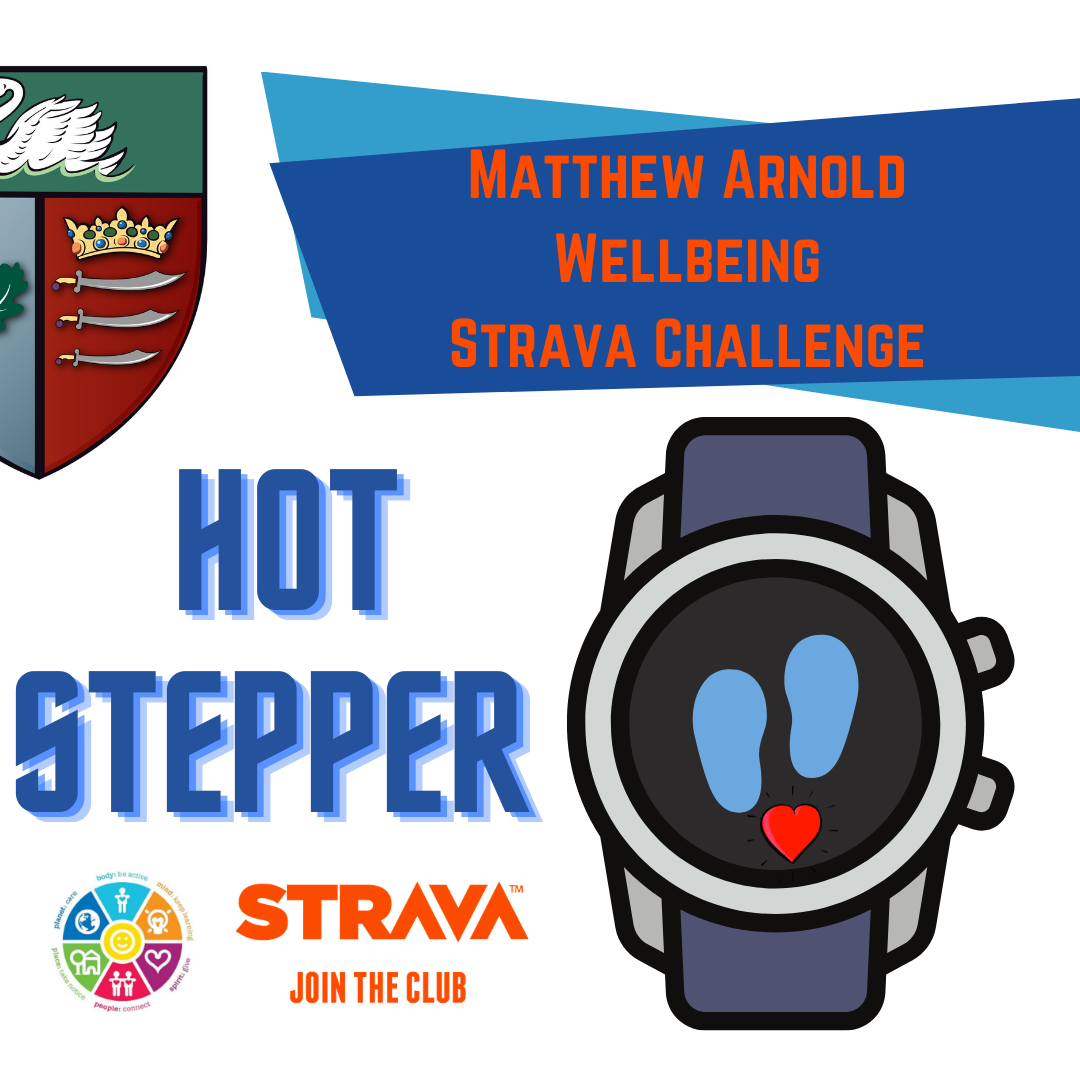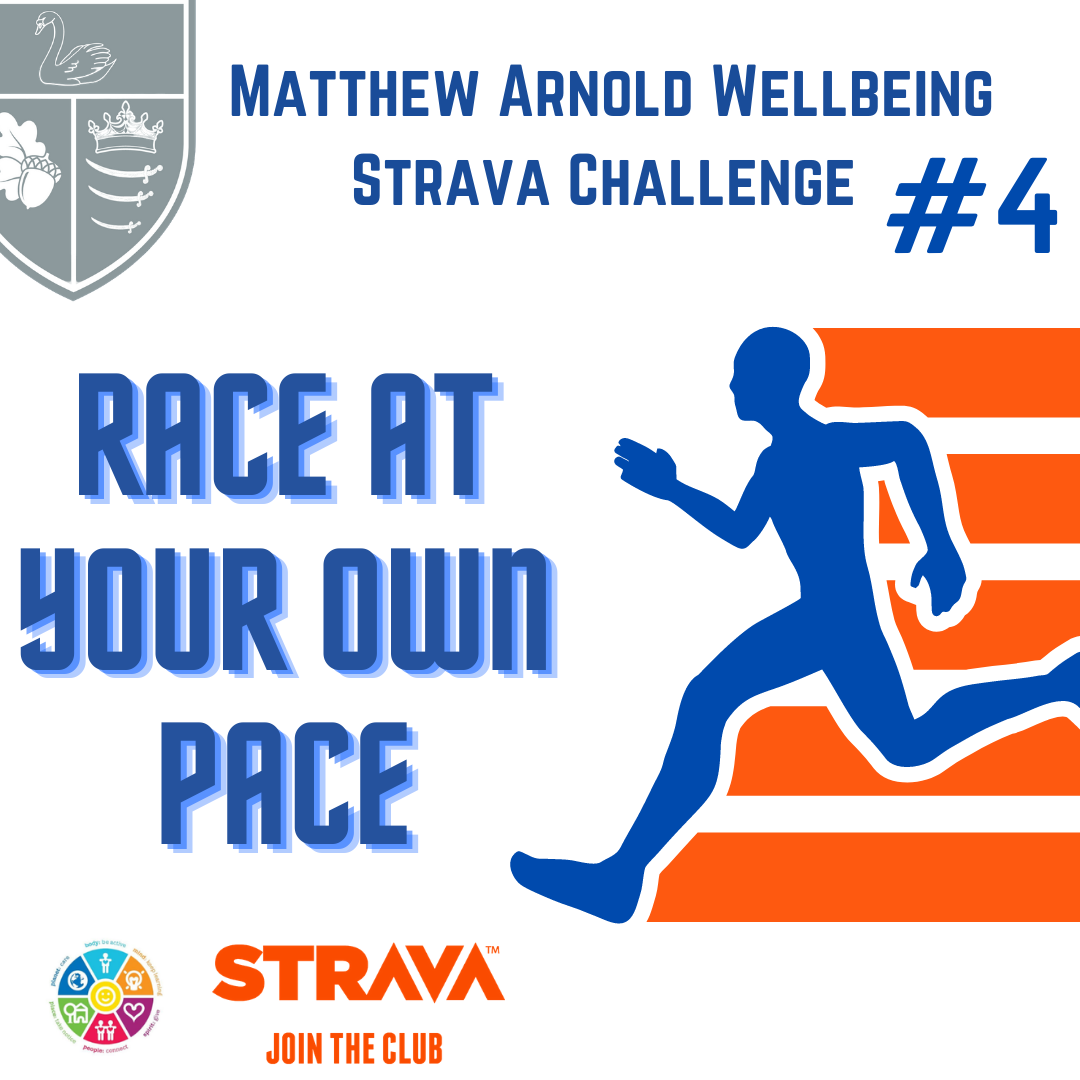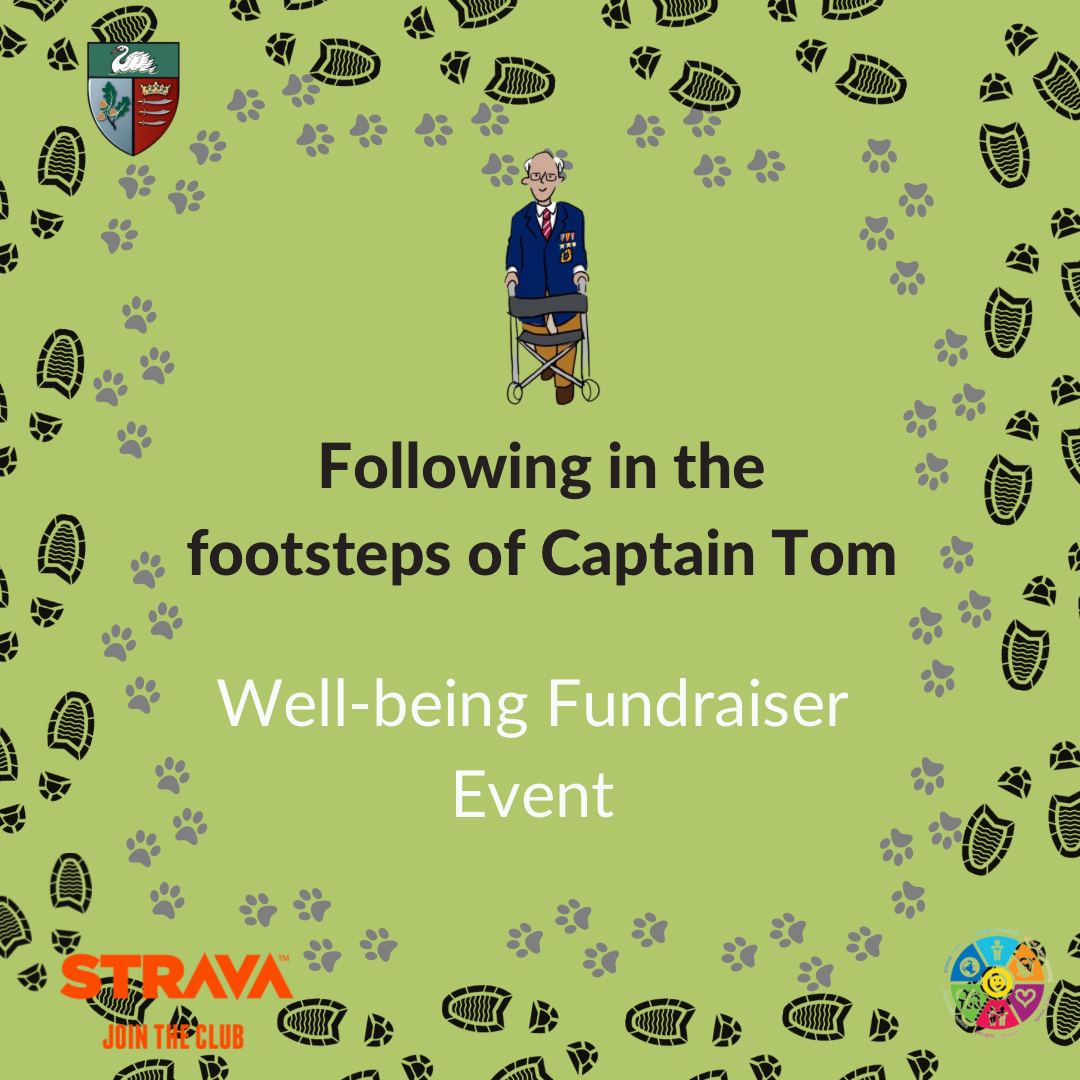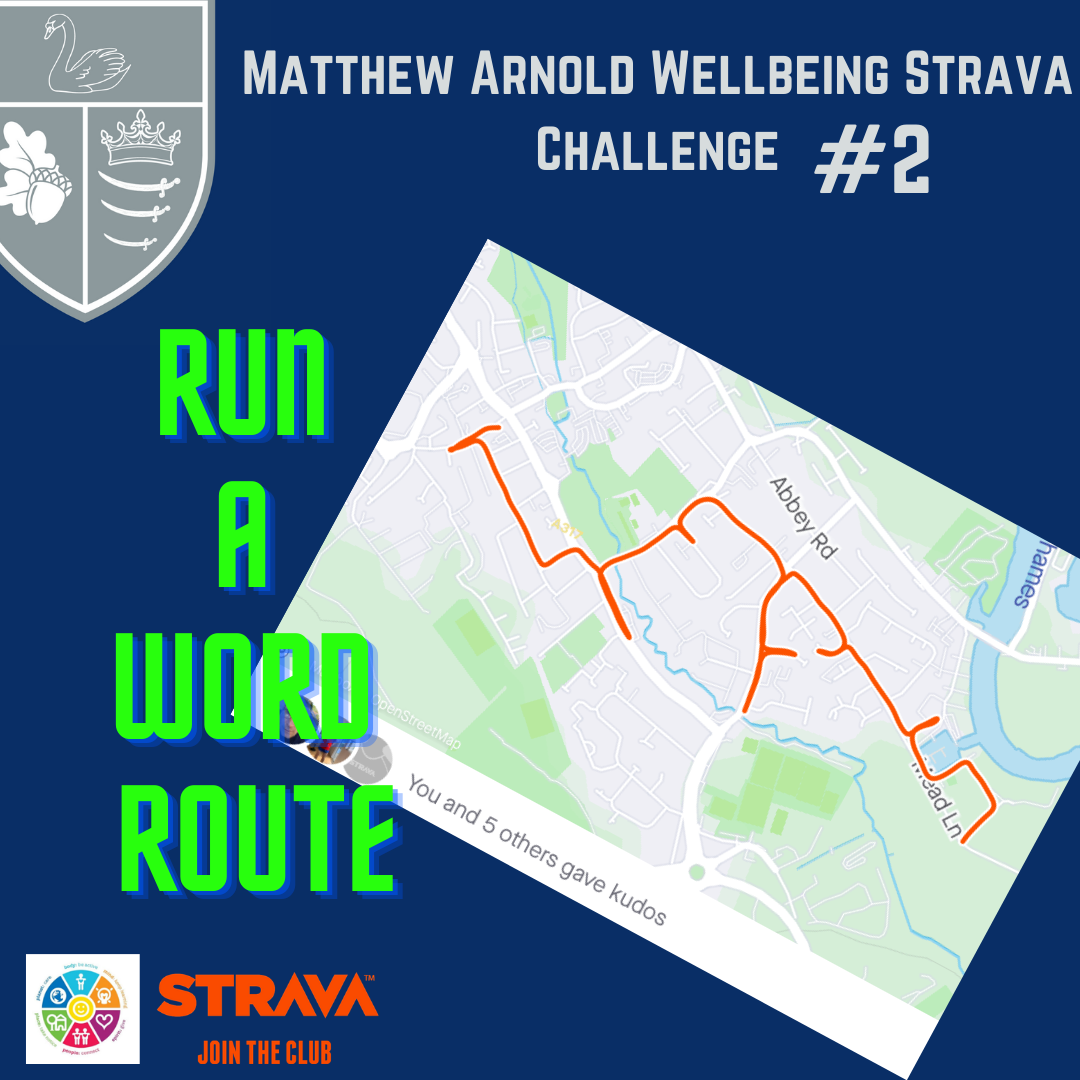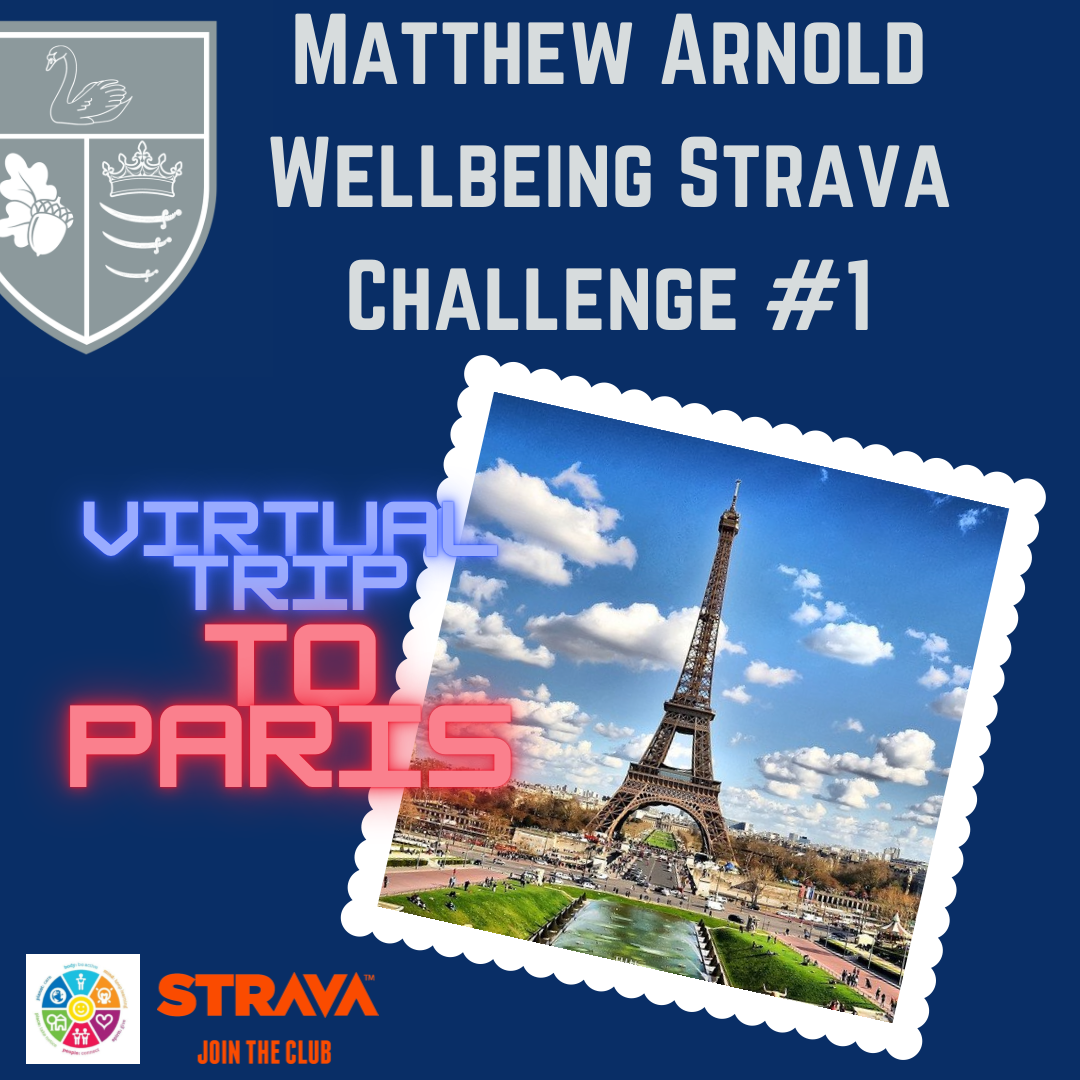 In addition to the chalenges and educational programmes set up for your children, please encourage them to keep as fit, active and creative as possible. This can be hard if the weather is not great, and if you don't have much outdoor or indoor space, so try these links as a start:
Art projects to do at homeAudible - free online audiobooks
Relaxation videosA virtual woodland walkYoga on the spot

Help and support
For confidential communication, students may email their form tutor or indeed any teacher for support. Alternatively, Mrs Sheedy, Clare Sampson and Mrs Ager will be available to give support and advice via email during school hours.