During the day students have access to our wonderful state of the art sports centre for PE, sports and clubs. In the evening the centre is open to the public and is managed by Lifestyle Fitness.

Lifestyle Fitness, Matthew Arnold Sports Centre!
No matter where you are in your fitness journey – whether you're a seasoned gym goer or a complete newbie, we are here to support you and help you achieve your goals. With membership starting from just £19.99 per month, we know you'll finish each and every session feeling more confident and a step closer towards being a healthier, happier you.
Click here if you would like to join TODAY!
Opening hours
Mon-Fri 4.00pm-10.00pm
Sat & Sun 9.00am-4.00pm
Bank Holidays 4.00pm-10.00pm
Looking to book a pitch?
We have state of the art sports facilities including a 4 court sports hall, 11-a-side 3G pitch, 4x 7-a-side 3G pitches and 3x netball courts!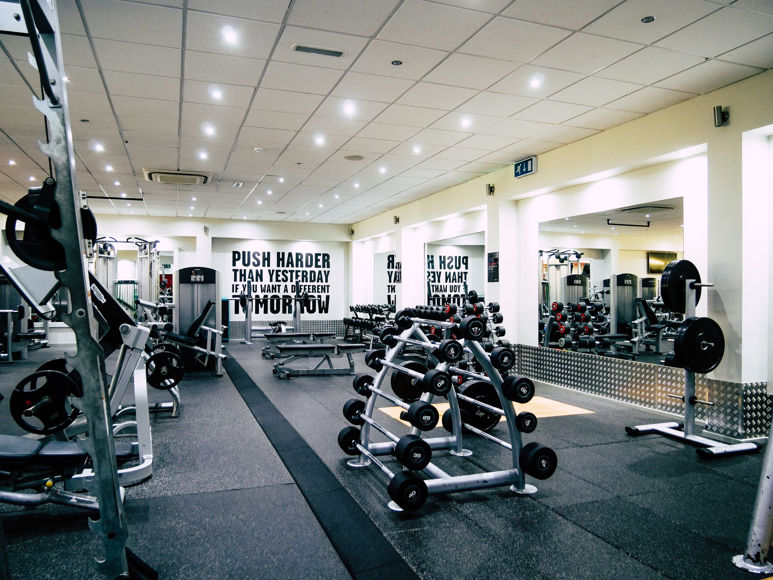 More Photos