The Duke of Edinburgh's Award is a nationally recognised extra-curricular course that develops young people's life skills outside of the main curriculum. The Matthew Arnold School are proud to offer this excellent opportunity to our students to experience and learn new skills.
Students can participate in the Bronze Award from 14 years of age, and progress to the Silver Award from 15 years of age. They will be awarded a certificate and badge once they have completed a personal programme of activities in four sections: volunteering, physical, skill and expedition.
Please see the tabs below for more information, or click to contact Ms Syme via email.
Past Expedition Photos
Here is a selection from one of our expeditions to the Box Hill region of Surrey.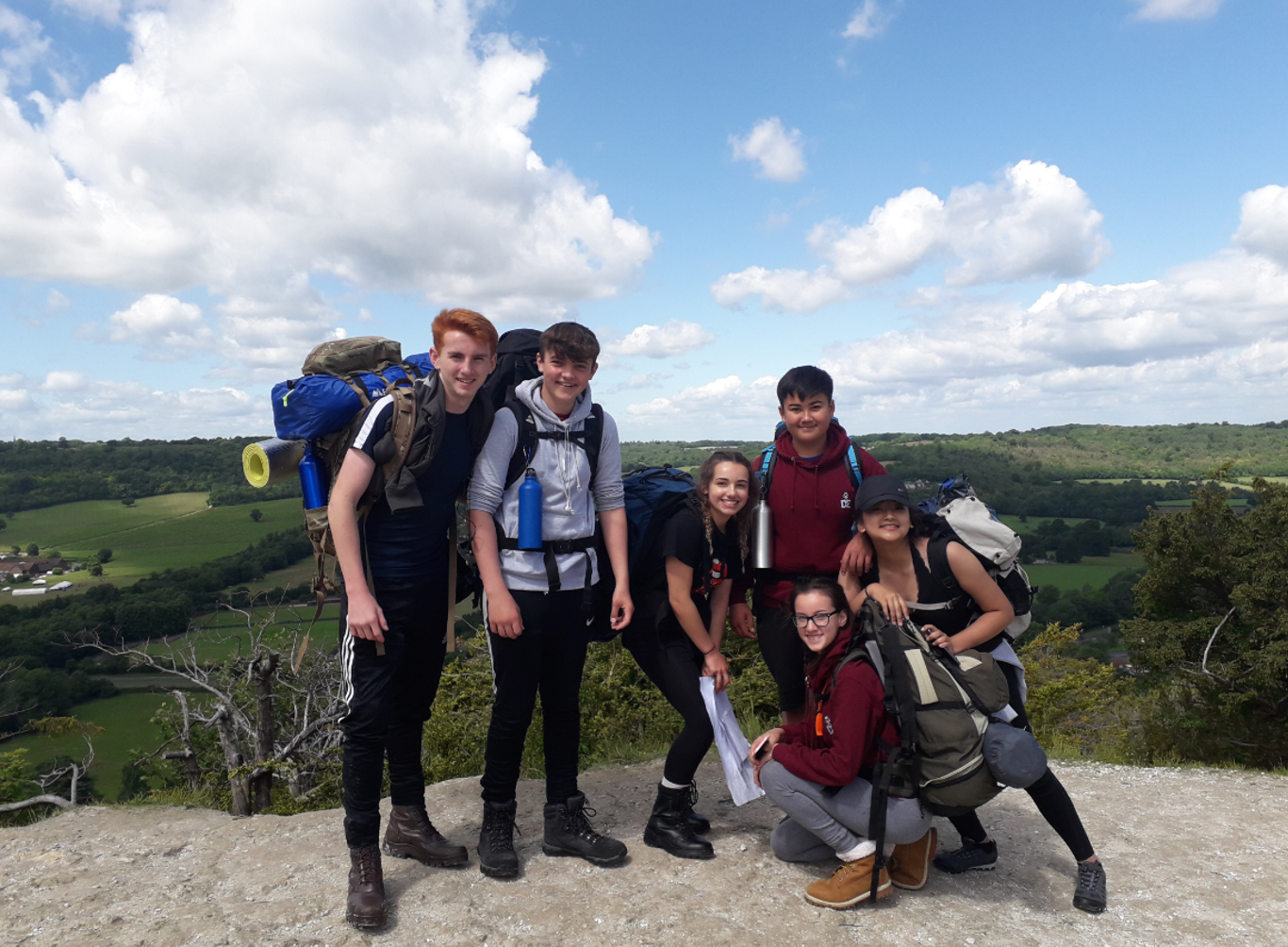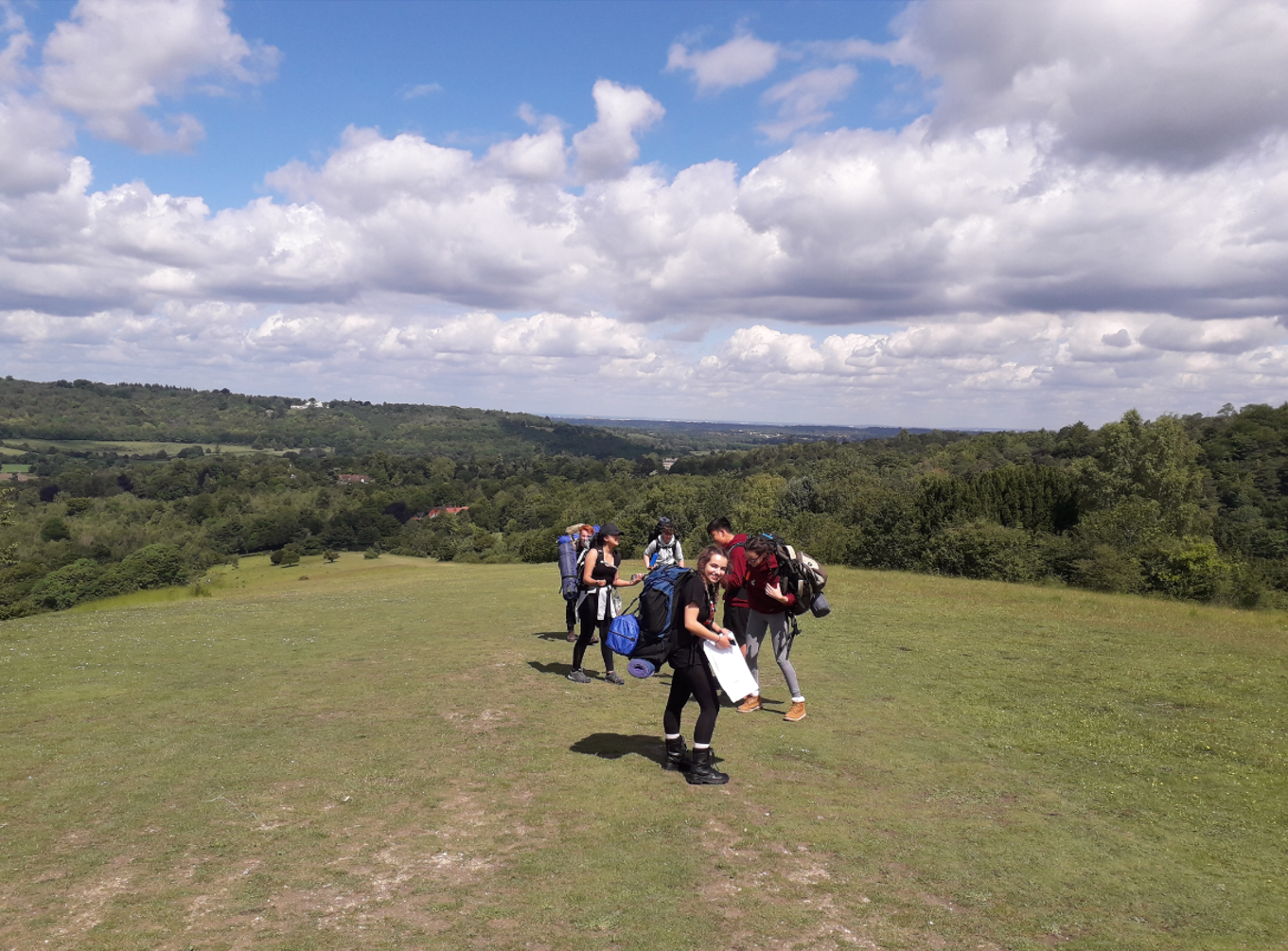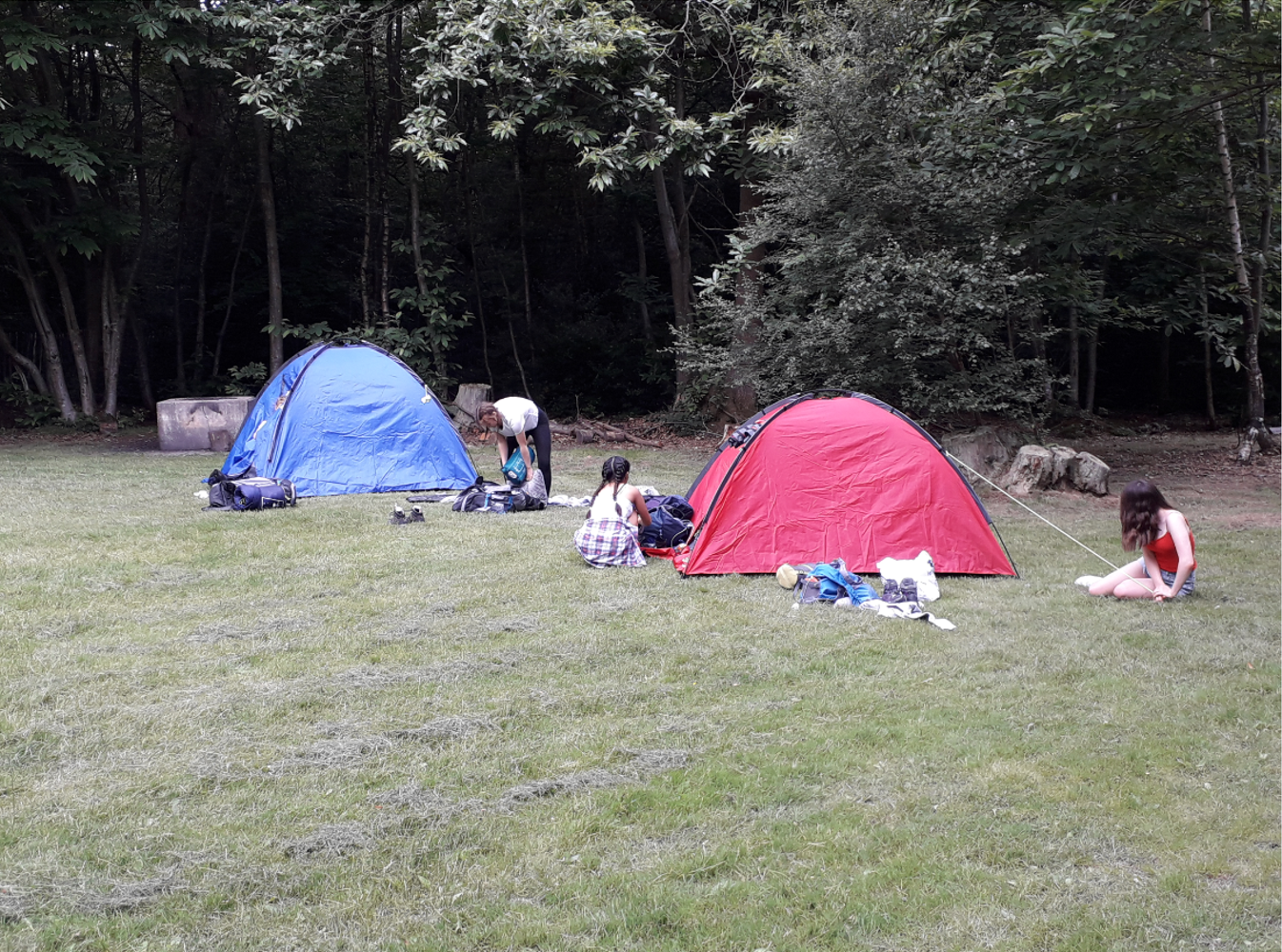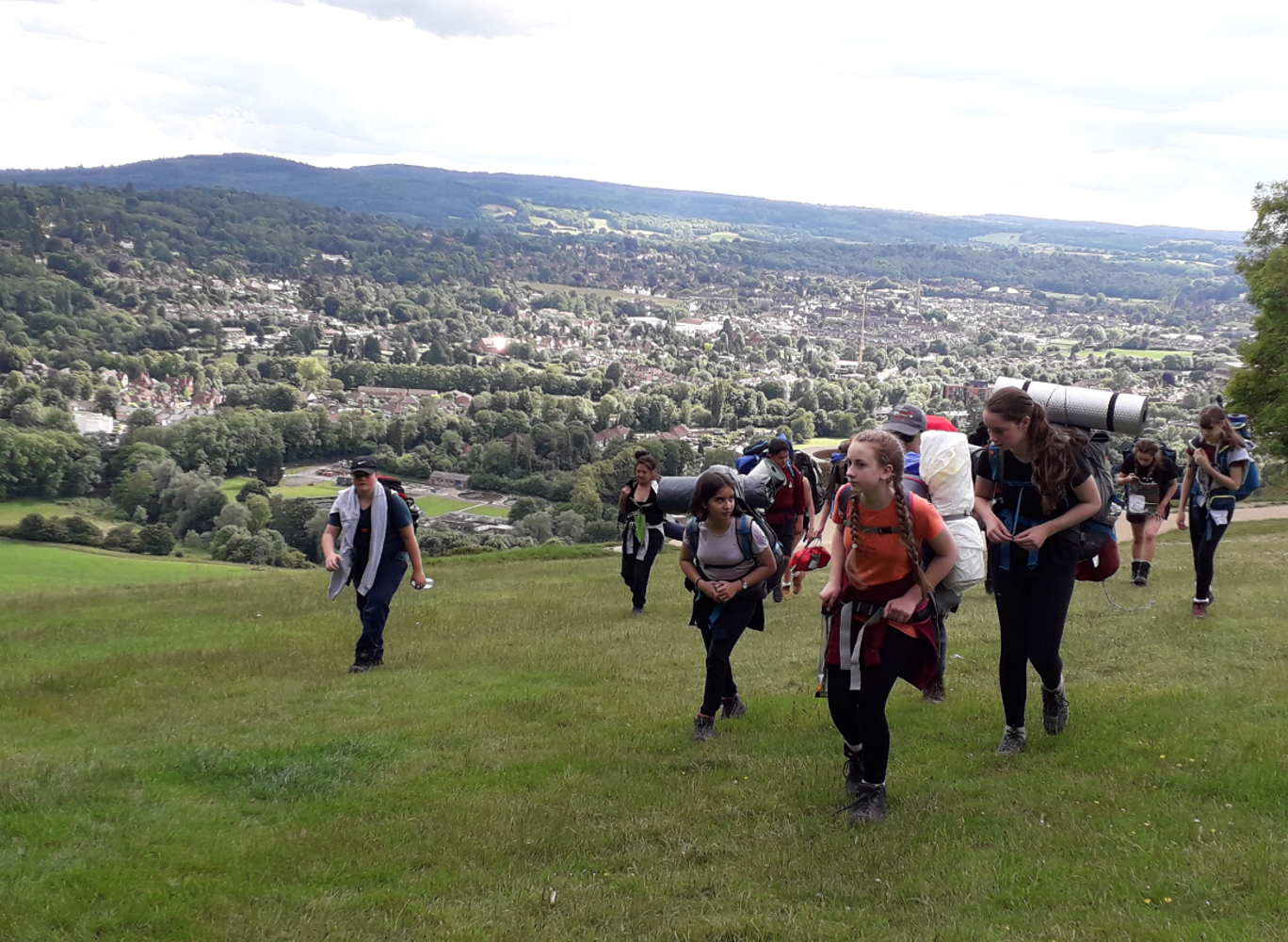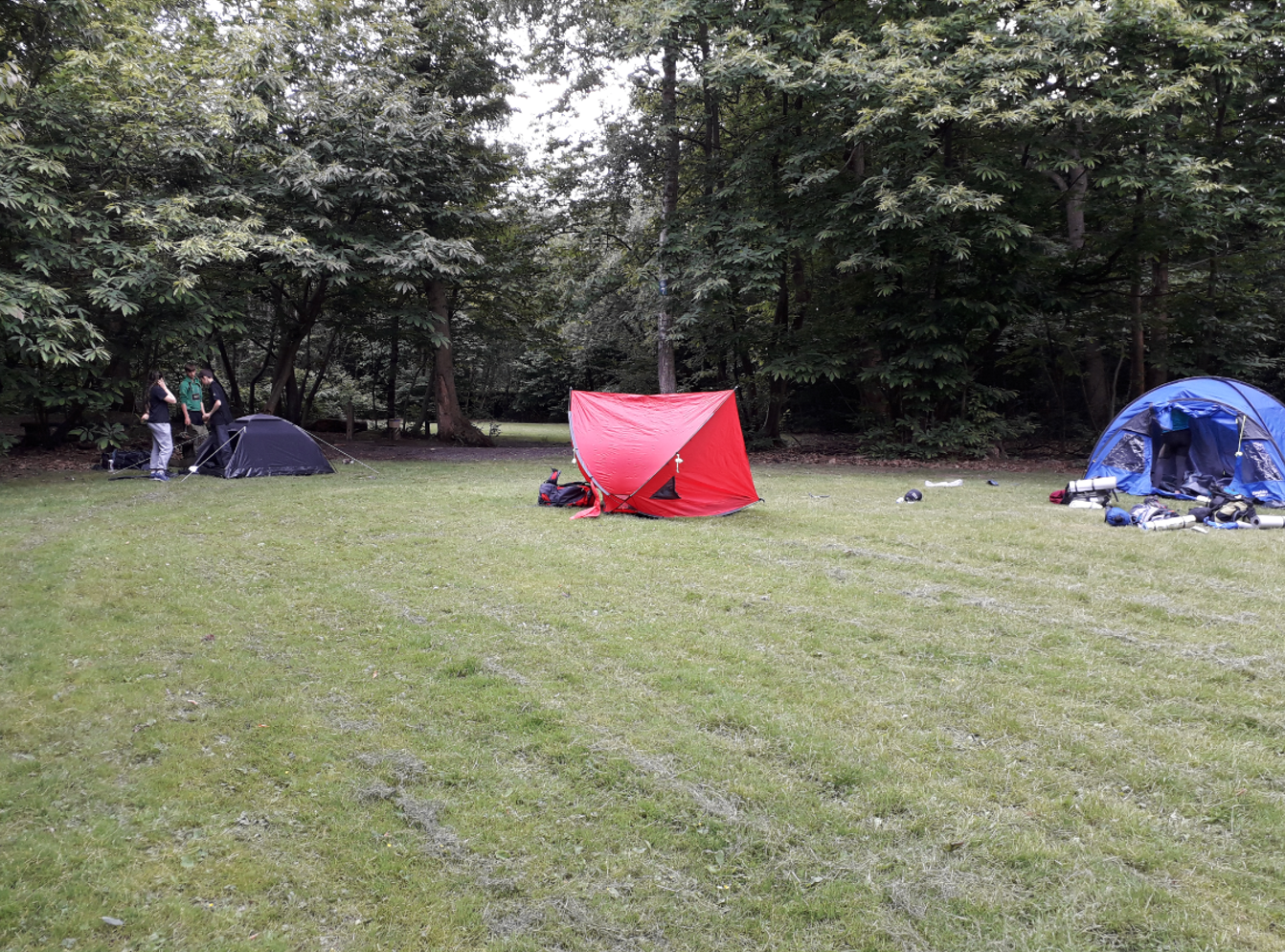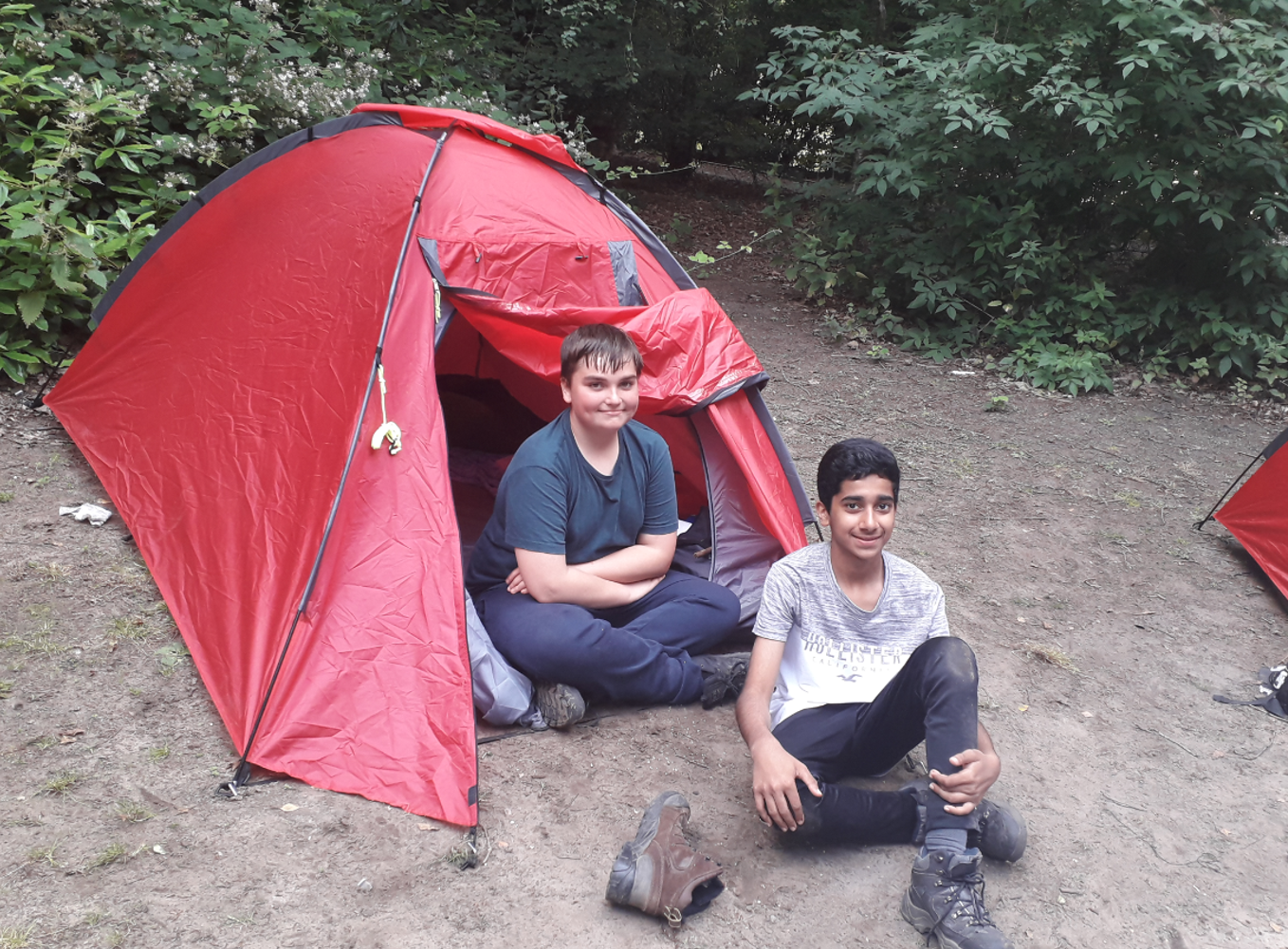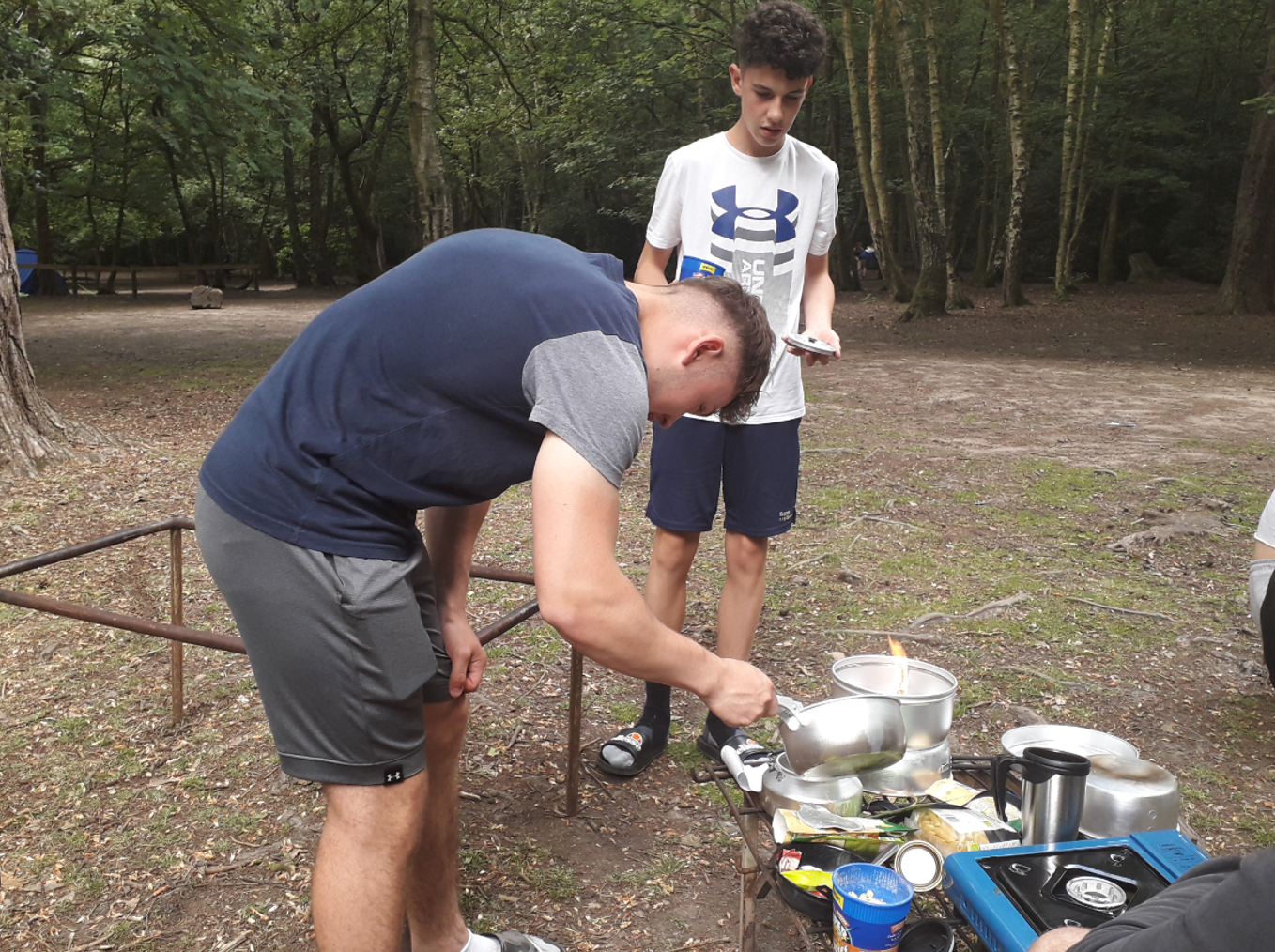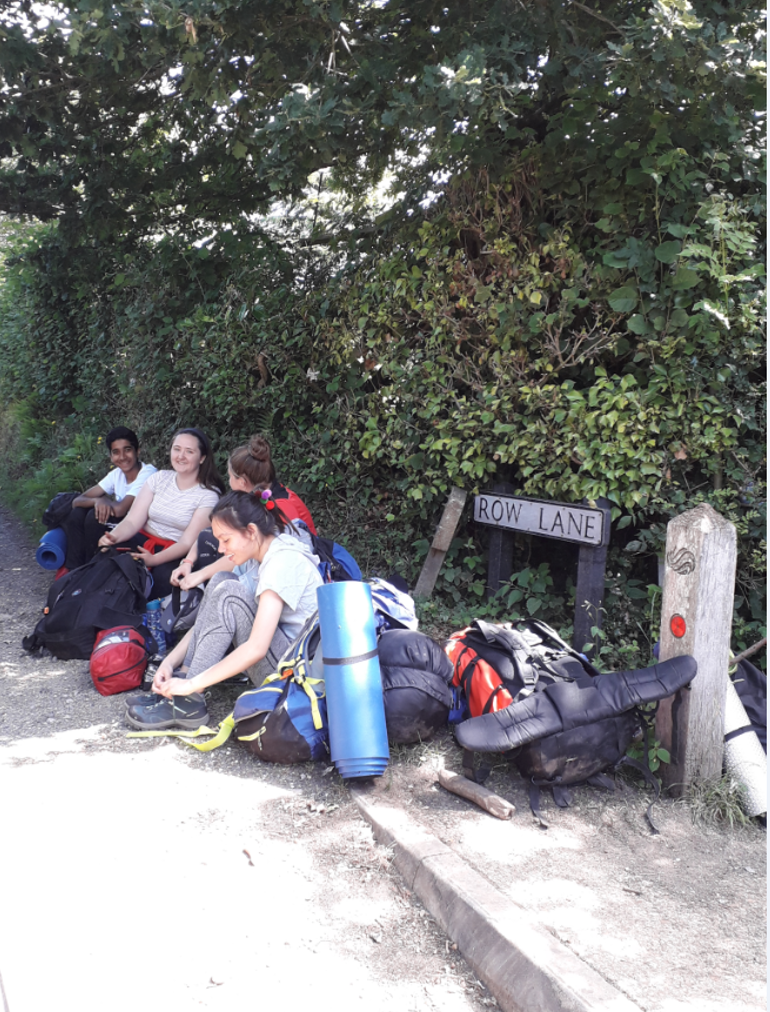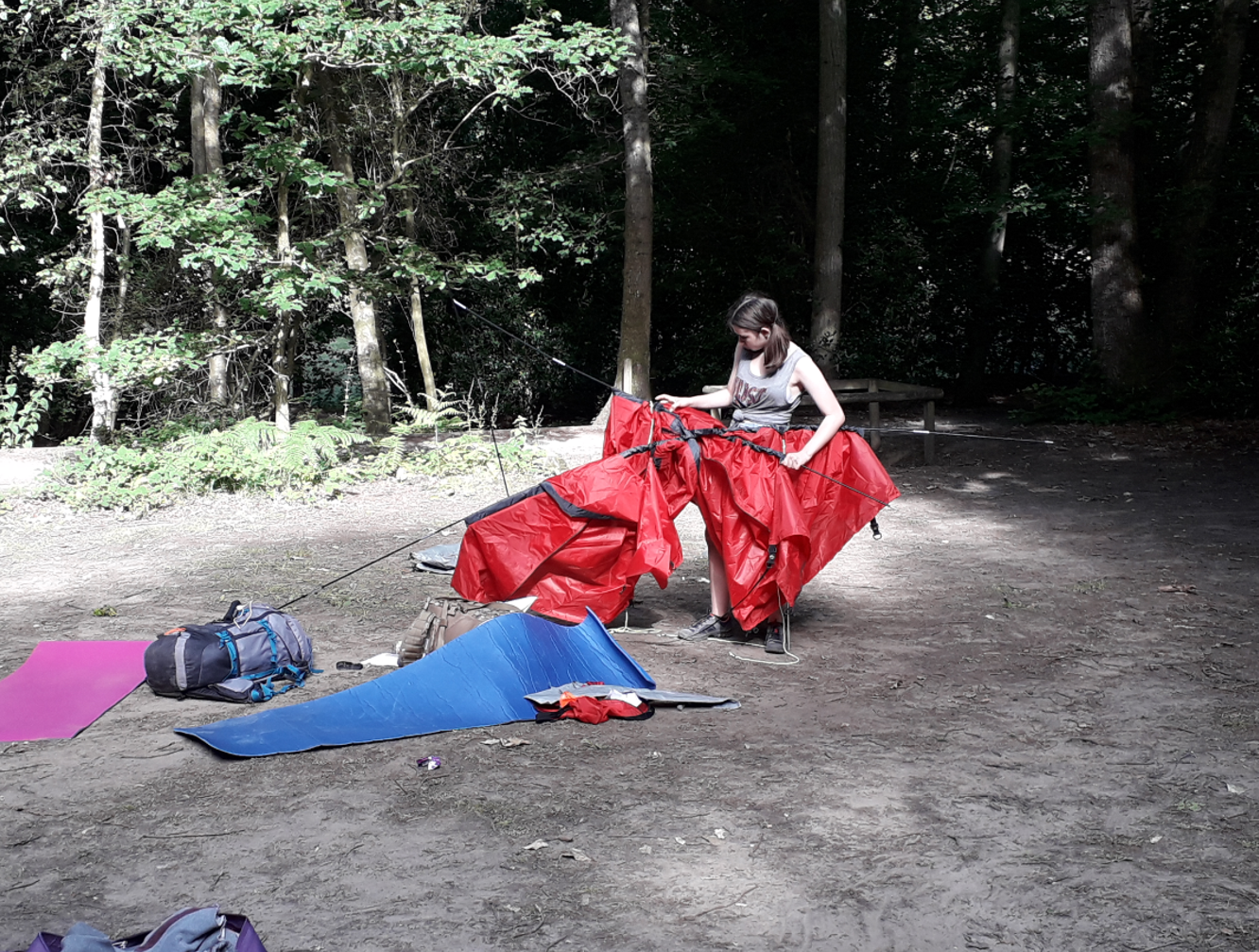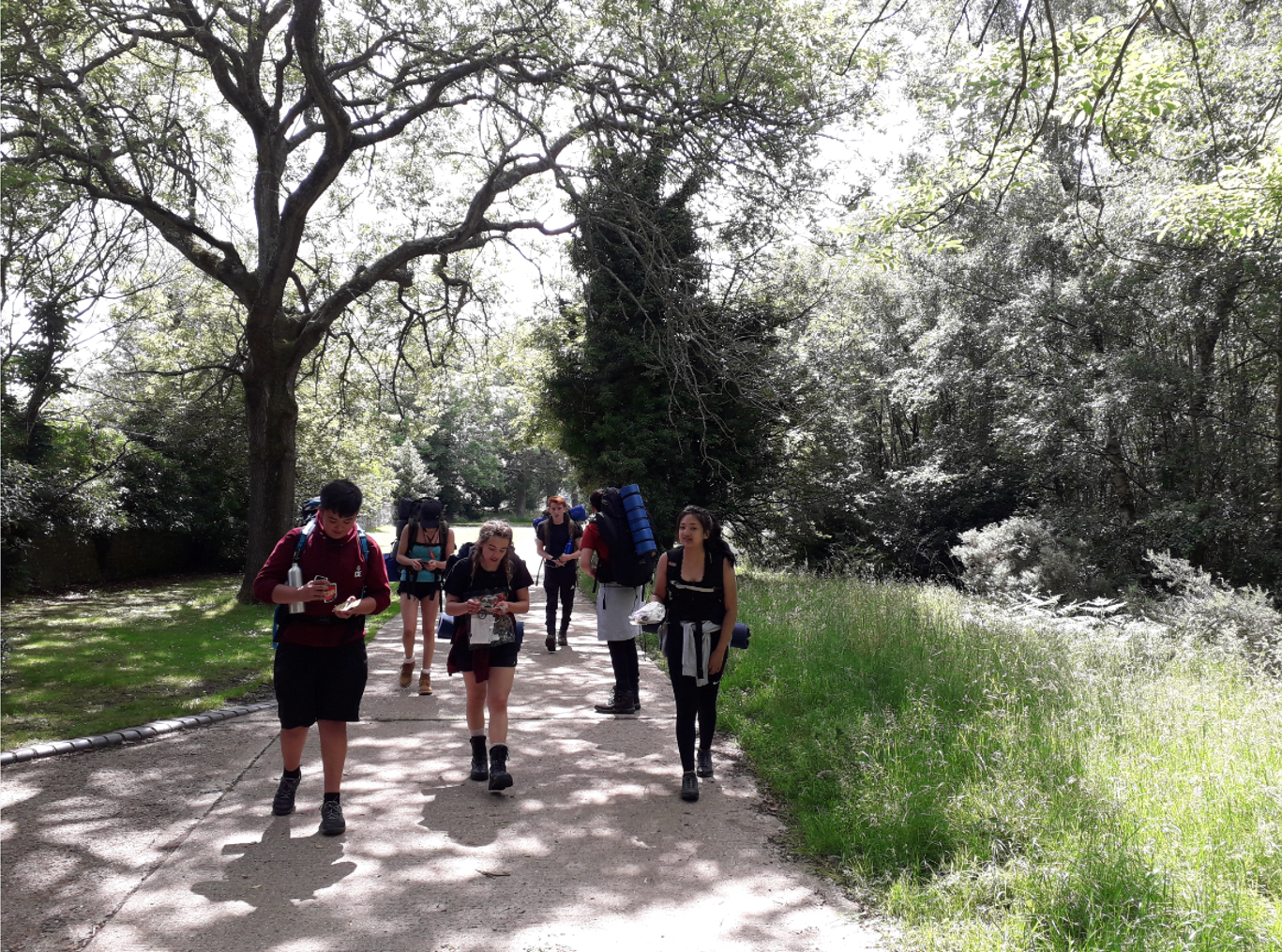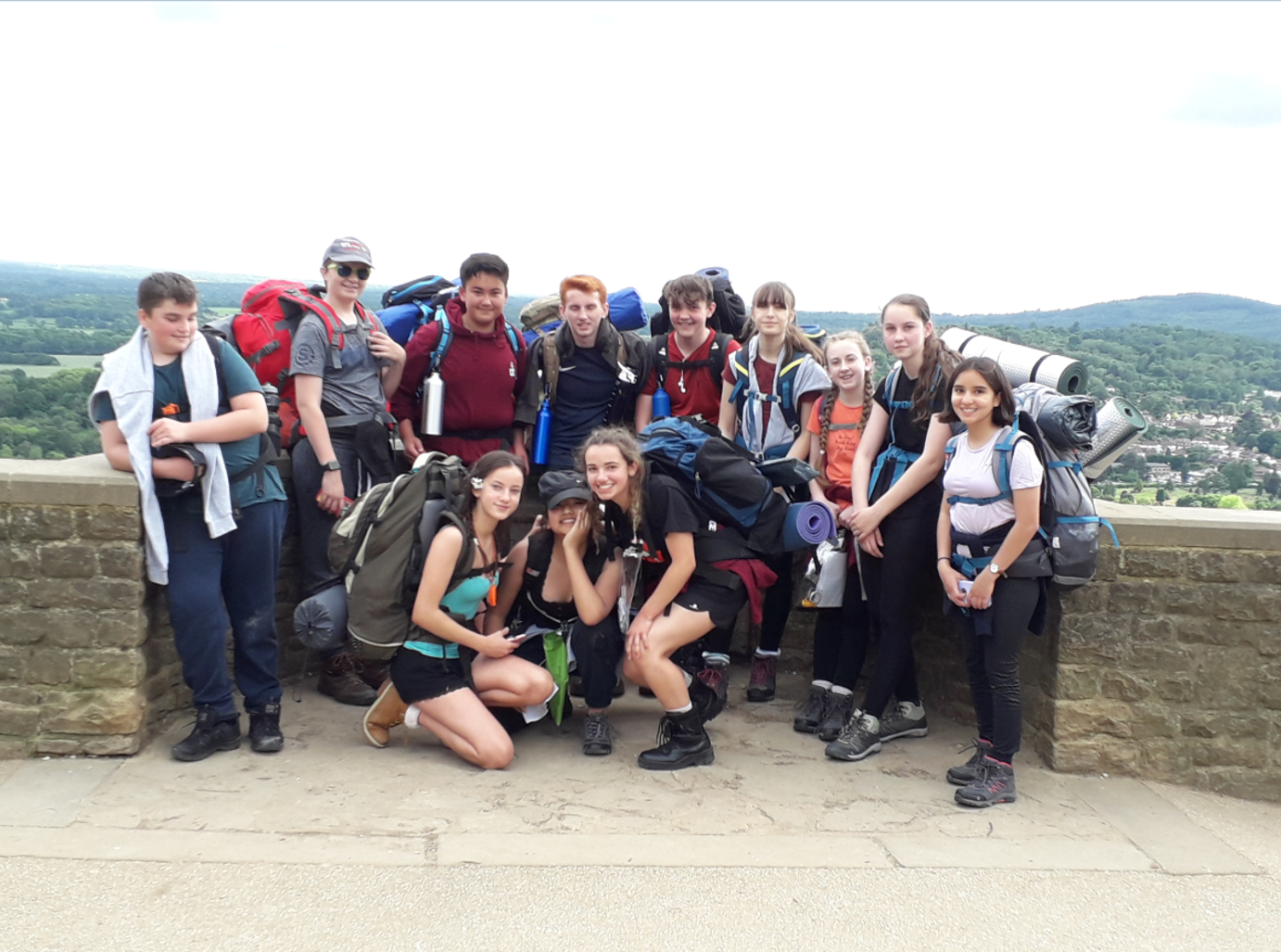 Bronze Award
The Bronze Award is available to students who are 14 years of age or older, and is the first step on the Duke of Edinburgh ladder. This involves completing one activity for a skill, volunteering and physical section. For two of these sections students complete 3 months' worth of evidence, and they select one section they wish to complete for 6 months. Ideas for activities can be found here: www.dofe.org/resourcescentre
Students will also have opportunities to complete a first aid course and complete their expedition section with a 2 days and 1 night stay at a DofE approved centre and complete 6 hours' worth of activity each day. This award is perfect for anyone looking to start their DofE journey and begin learning some amazing new skills!
Silver Award
The Silver Award is available to students who are 15 years of age or older, and is very similar to the Bronze Award in its format. The Silver Award involves a 3 day and 2 night stay at an approved DofE centre and students complete 7 hours' worth of activity each day. The volunteering section must be 6 months of evidence, alongside 3 months evidence in both skill and volunteering sections.
How long does it take to complete a Duke of Edinburgh Award?
Duke of Edinburgh Award Promotion Week
Here are just a few photos of our Duke of Edinburgh Promotion Week which we often hold at the start of the summer term - what a great buzz around the school and in lessons!
Putting a tent up for the first time!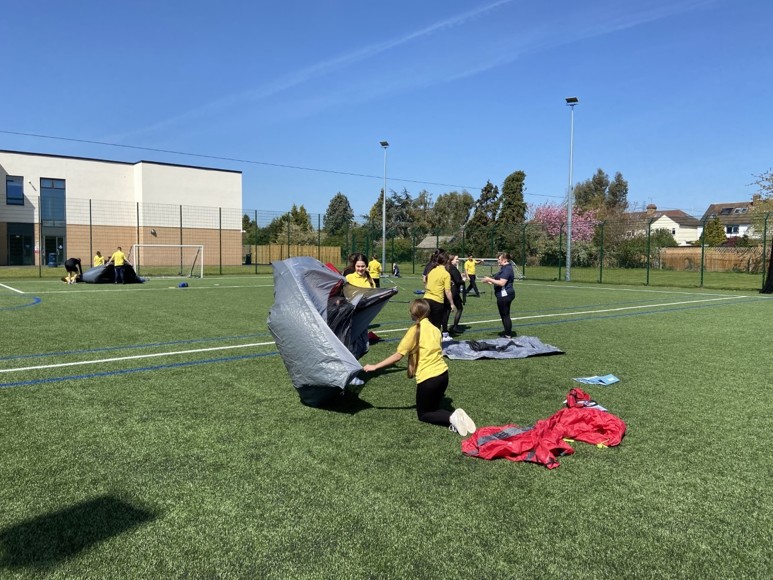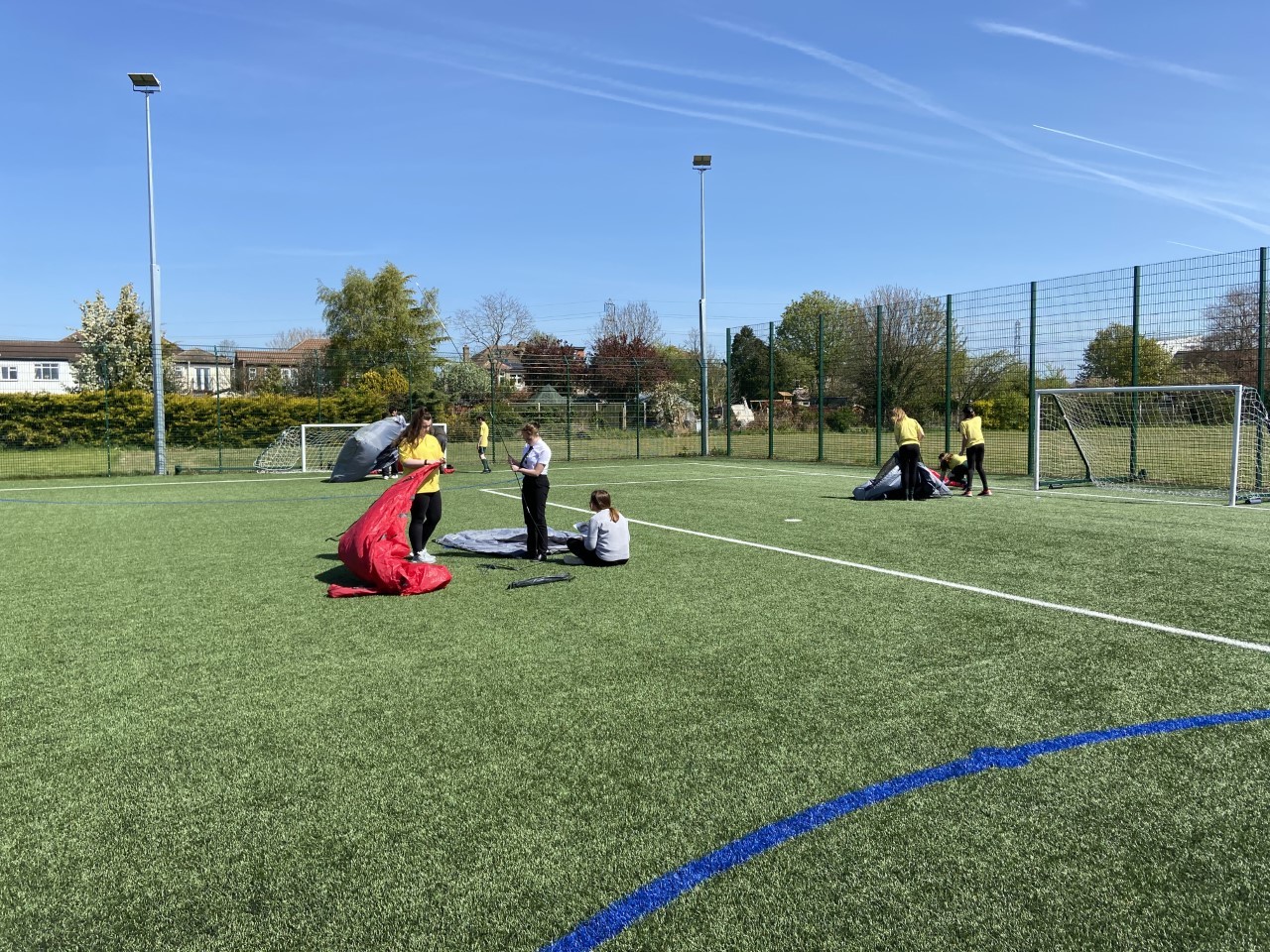 Understanding how to construct strong structures in science! Useful when you don't want to build a flimsy tent!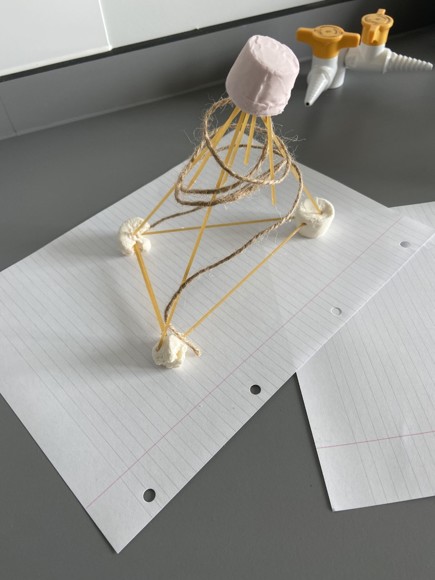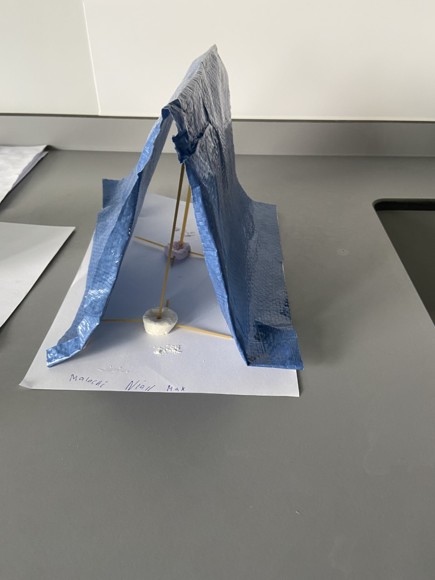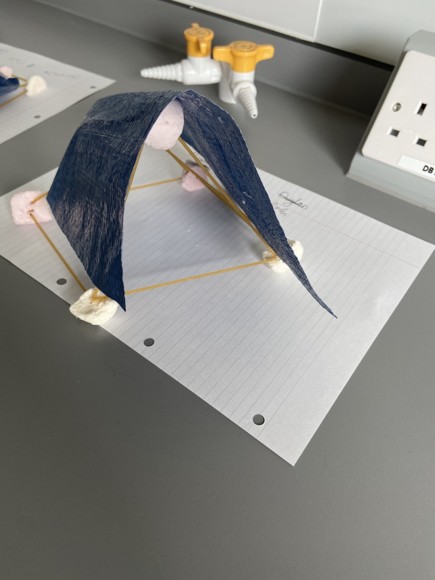 Learning how to travel light and pack essentials!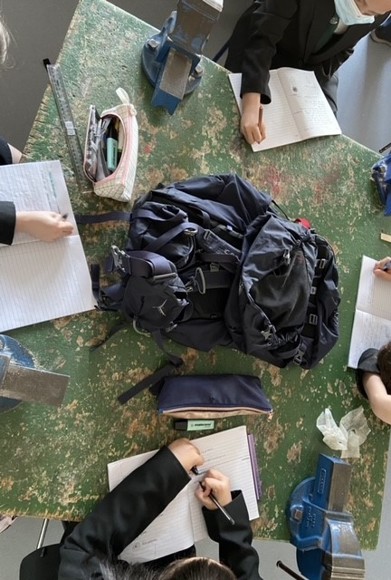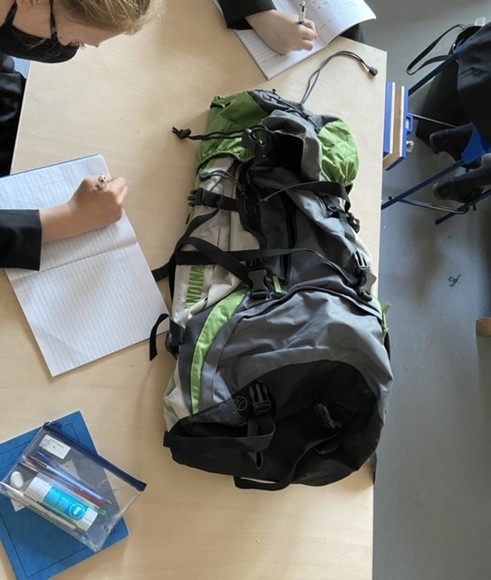 Orienteering and map reading around the school fields!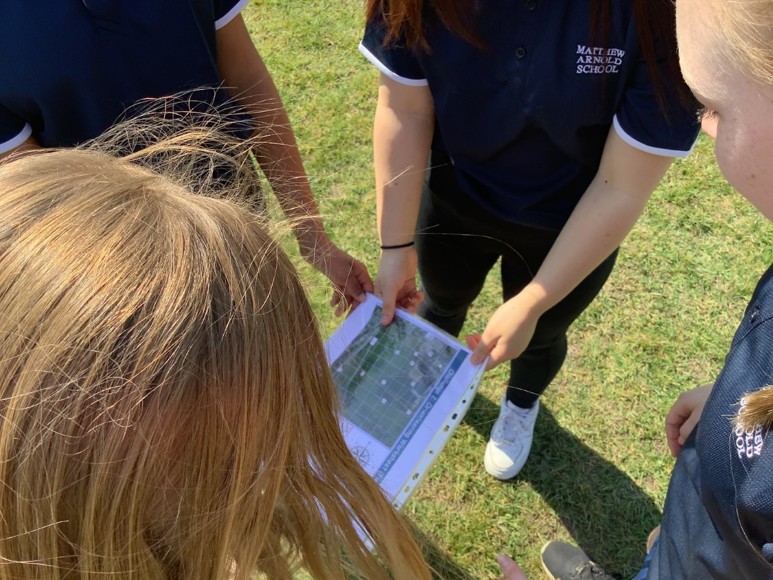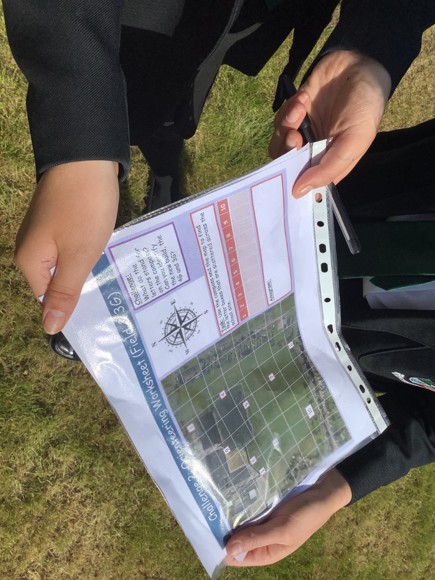 Designing expedition flags in art!