As part of the Gifted and Talented programme and the school-wide Teaching and Learning focus on critical thinking and cultural capital, the "SuperCurriculum" aims to extend student engagement and attainment across subjects and year levels over lockdown and beyond. It provides higher-ability and gifted and talented students with an opportunity to develop their knowledge, interest and capabilities in the subjects of greatest interest to them during the extra time made available by online learning.
Please browse through the following documents, following signposting to the appopriate age group and subject.
The Matthew Arnold SuperCurriculum
Here are a few examples of how we incorporate our Super Curriculum to encourage independent thought and inquiry and deepen students' cultural capital.
English Lesson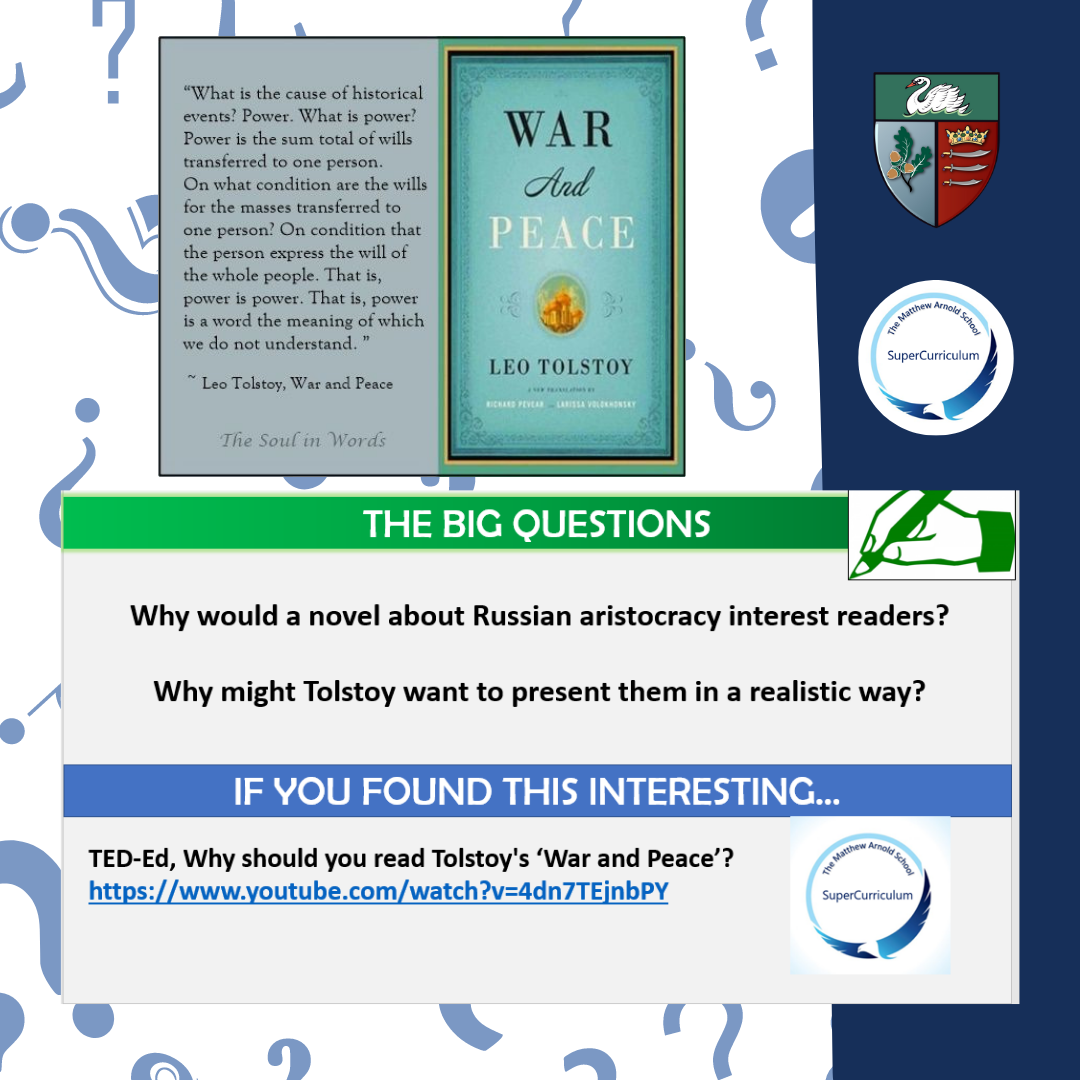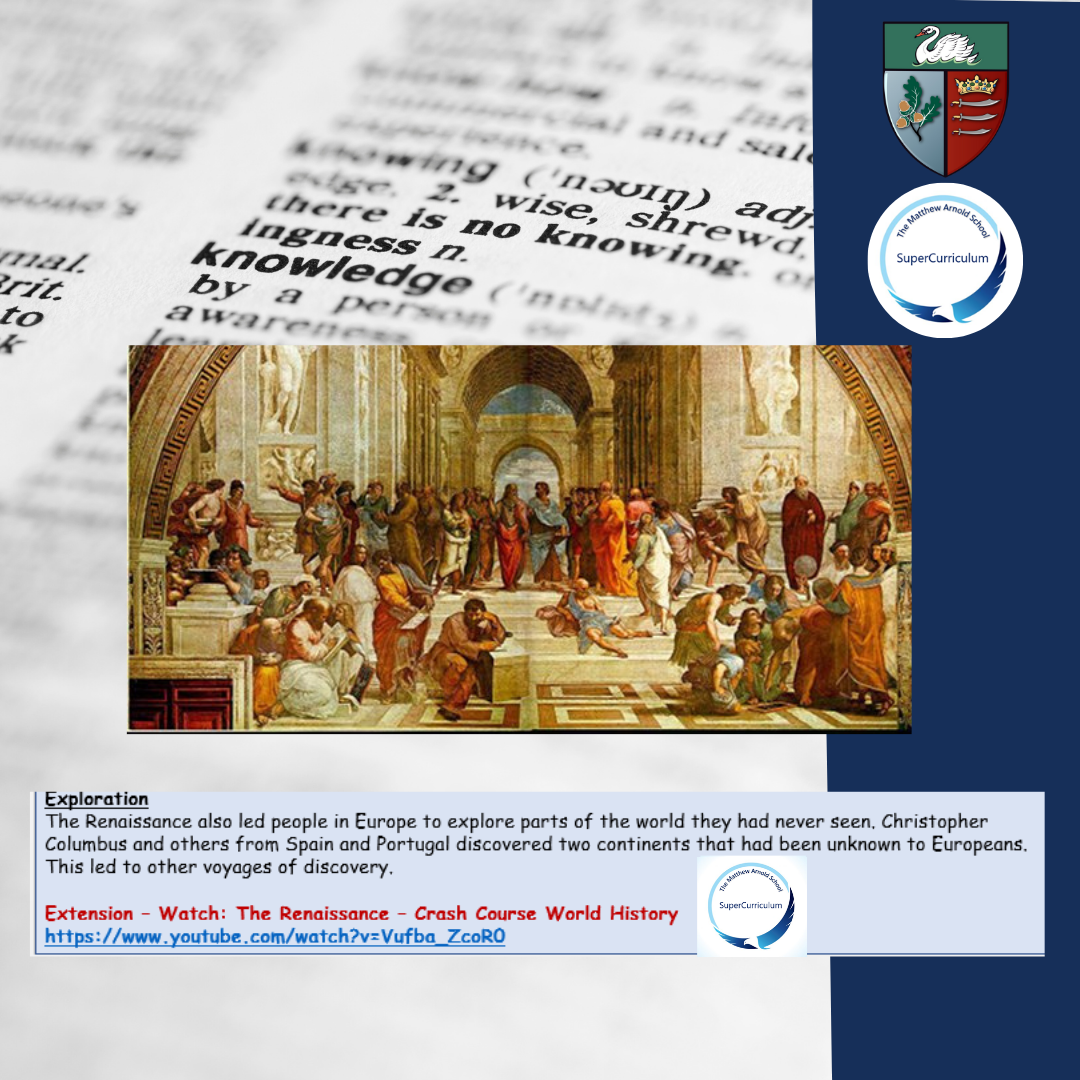 Art Lesson